Please enter your full postcode. Only UK postcodes are accepted.
WRITE TO YOUR MP – DEMAND NO TRADE DEALS WITH GENOCIDAL STATES
Agreements with states accused of committing genocide 
(1)  International bilateral trade agreements are revoked if the High Court of England and Wales makes a preliminary determination that they should be revoked on the ground that another signatory to the relevant agreement represents a state which has committed genocide under Article II of the United Nations Convention on the Prevention and Punishment of the Crime of Genocide, following an application to revoke an international bilateral trade agreement on this ground from a person or group of persons belonging to a national, ethnic, racial or religious group, or an organisation representing such a group, which has been the subject of that genocide.
(2)  This section applies to genocides which occur after this section comes into force, and to those considered by the High Court to have been ongoing at the time of its coming into force.
The Coalition for Genocide Response is a human rights coalition-building organisation that works towards a comprehensive response to genocide and other international crimes, engaging the UK, regional and international actors.
We are independent of any government, political party, international institution or faith group.
Our members come from diverse backgrounds from all over the world, representing a variety of belief systems and philosophies. Our diversity is our strength – all united in the belief that human dignity is inviolable, and that mass atrocity crimes cannot pass unnoticed or without action.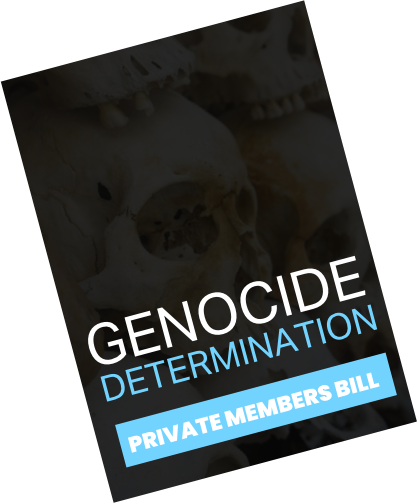 We are supporting the Genocide Determination Bill, currently before the House of Lords. The Bill would allow for the UK High Court to make a preliminary determination that mass atrocities have taken place.
We say never again, never again to this kind of violence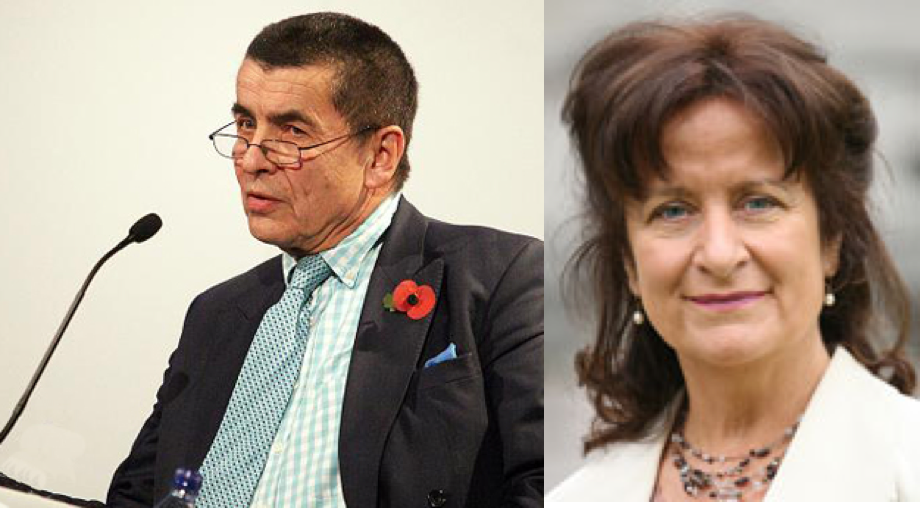 We are individuals and organisations united in the believe that states must fulfil their obligations under the Genocide Convention.