The Team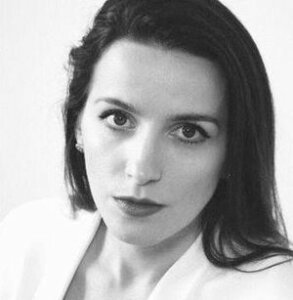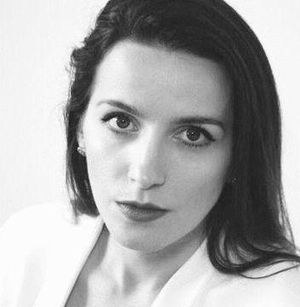 Dr Ewelina U. Ochab
Dr Ewelina U. Ochab is a human rights advocate and author. Dr Ochab works on the topic of genocide, with a specific focus on the persecution of ethnic and religious minorities around the world, with main projects including the Daesh genocide in Syria and Iraq, Boko Haram atrocities in West Africa, the situation of the Rohingya Muslims in Myanmar and of the Uyghurs in China. Dr Ochab has written over 30 reports for the UN (including Universal Periodic Review reports) and has made oral and written submissions at the Human Rights Council, the UN Forum on Minority Issues, PACE and other international and regional fora. Dr Ochab authored the initiative and proposal to establish the UN International Day Commemorating Victims and Survivors of Religious Persecution. The initiative has led to the establishment of the UN International Day Commemorating the Victims of Acts of Violence Based on Religion or Belief on August 22. Follow @EwelinaUO [email protected]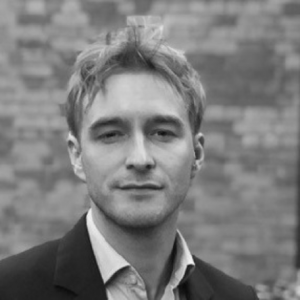 Luke de Pulford
Luke de Pulford is well known in the UK Parliament for his work in defence of human dignity. Among many other campaigns, he coordinated the effort which secured an unprecedented and unanimous vote in the House of Commons to recognise the atrocities of Daesh as genocide. In 2015 he was appointed Commissioner to the Conservative Party Human Rights Commission. In this role, he has contributed to reports into human rights in China, organ harvesting, restrictions on civil society freedoms, and was the lead Commissioner in a ground-breaking report into prostitution. In 2015 he co-founded the Arise Foundation, an international anti-slavery charity. He regularly speaks on modern slavery issues at conferences in the UK, the US, Philippines, India, the United Nations, and elsewhere. Luke writes regularly on slavery and other human rights issues for The Spectator, Telegraph, The Guardian, Thomson Reuters and others.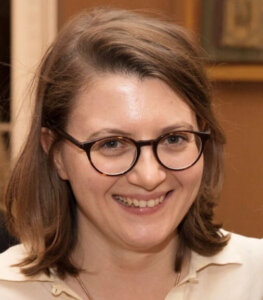 Jess Templeman

Jessica has a range of experience in human rights, working on issues such as access to healthcare in sub-Saharan Africa to inter-religious dialogue in the Middle East. She spent several years in Kosovo where she monitored war crime trials, worked in the highest levels of government and advocated for the rights of minority communities. She is currently Director of Programmes at Arise, a charity focused on ending modern slavery through locally-led initiatives. She has a Masters in International Conflict Studies from King's College London (Distinction) where her thesis focused on the role of legitimacy in post-conflict state-building operations.
Patrons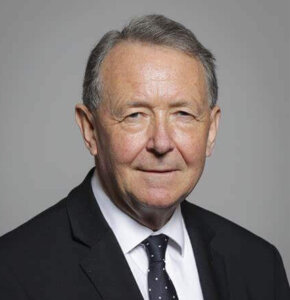 Professor the Lord Alton of Liverpool KCSG, KCMCO
David Alton has served as a member of the House of Commons and, for more than 20 years, has been an Independent Crossbench Life Peer. In 1972, while still a student, he was elected to the Liverpool City Council as the youngest city councilor in Britain. In 1979, he became the youngest member of the House of Commons. He is one of the foremost campaigners for Article 18 rights in any legislature, having chaired All-Party Parliamentary Groups on North Korea, Pakistan, Sudan, Organ Harvesting, Genocide and many others.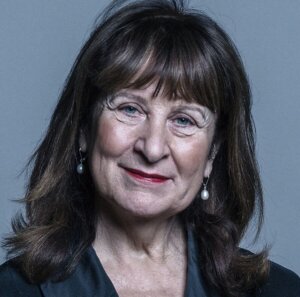 Baroness Kennedy of The Shaws
Helena Kennedy is a leading barrister and an expert in human rights law, civil liberties and constitutional issues. She is a member of the House of Lords and chair of Justice – the British arm of the International Commission of Jurists. She is a bencher of Gray's Inn and President of the School of Oriental and African studies, University of London. She was the chair of Charter 88 from 1992 to 1997, the Human Genetics Commission from 1998 to 2007 and the British Council from 1998 to 2004. She also chaired the Power Inquiry, which reported on the state of British democracy and produced the Power Report in 2006. She has received honours for her work on human rights from the governments of France and Italy and has been awarded more than thirty honorary doctorates. She is currently acting in cases connected to the recent wave of terrorism – including the conspiracy to bomb Transatlantic Airlines and Operation Crevice.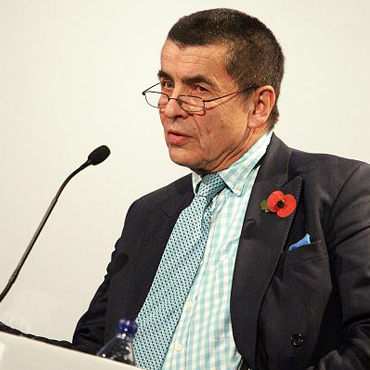 Sir Geoffrey Nice QC
Sir Geoffrey Nice QC has practised as a barrister since 1971.  He worked at the International Criminal Tribunal for the Former Yugoslavia – the ICTY – between 1998 and 2006 and led the prosecution of Slobodan Milošević, former President of Serbia. Much of his work since has been connected to cases before the permanent International Criminal Court – Sudan, Kenya, Libya – or pro bono for victims groups – Iran, Burma, North Korea – whose cases cannot get to any international court.  He works for several related NGO's and lectures and commentates in the media in various countries on international war crimes issues. He has been a part-time judge since 1984 sitting at the Old Bailey and has sat as a judge in other jurisdictions, tribunals and inquiries. Between 2009 and 2012 he was Vice-Chair of the Bar Standards Board, the body that regulates barristers.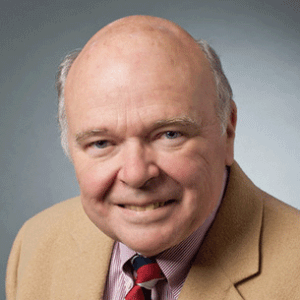 Dr Gregory H. Stanton
Gregory H. Stanton is the former Research Professor in Genocide Studies and Prevention at George Mason University in Fairfax County, Virginia, United States. He is best known for his work in the area of genocide studies. He is the founder and president of Genocide Watch, the founder and director of the Cambodian Genocide Project, and the Chair of the Alliance Against Genocide. From 2007 to 2009 he was the President of the International Association of Genocide Scholars.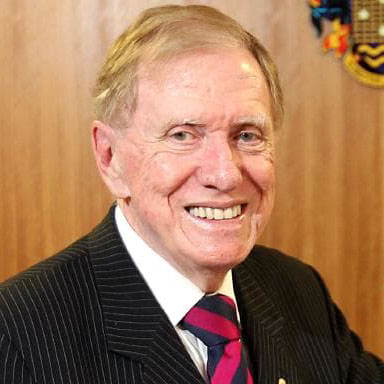 The Hon. Michael Kirby AC CMG

The Hon. Michael Kirby, a distinguished Judge from Australia and participant in many United Nations, Commonwealth and other international activities, is a Patron of Coalition for Genocide Response. His commitment to universal human rights was evident in his judicial career.  This spanned his work as Inaugural Chairman of the Australian Law Reform Commission (1975-84); as a Judge of the Federal Court of Australia (1983-4); as President of the NSW Court of Appeal (1984-96); as a Justice of the High Court of Australia, the nation's highest constitutional and judicial tribunal (1996-2009). He has also served as President of the International Commission of Jurists, Geneva (1995-8); Special Representative of the Secretary-General of the United Nations for Human Rights in Cambodia (1993-6); Member of the Eminent Persons Group on the Future of the Commonwealth on Nations (2011-12); Chair of the UN Commission of Inquiry on DPRK (North Korea) (2013-14).  He is currently Co-Chair of the Human Rights Institute of the International Bar Association based in London (2017-).  He may be contacted at: [email protected]
Organisations
Aegis Trust
APPG on North Korea
Burma Campaign UK
CSW
European Centre for the Responsibility to Protect
Genocide80Twenty
Genocide Watch
International Centre for Law and Religious Studies
International Coalition To End Transplant Abuse In China
Montreal Institute for Genocide and Human Rights Studies
Oxford Human Rights Hub
Queen Mary University of London Law and International State Crime Initiative
Yazda